2012 : Favorite Stylish Movies

It's December, and I've been listing some of my favorites from 2012. Though there are some strong candidates, I still feel like it's incomplete. I need to see more from 2012. In the mean time, let's focus on stylish movies from this year. Not much, but enough to make me post some of the good wardrobes. Some of them are iconic, like Moonrise Kingdom. Here they are :
Wes Anderson's latest film, Moonrise Kingdom, certainly a visual treat. Dare enough to be stylish all the way from the props to the colors. Suzy, the teenage runaway girl only wore 1 wardrobe that was adorable for her age. Certainly an iconic style.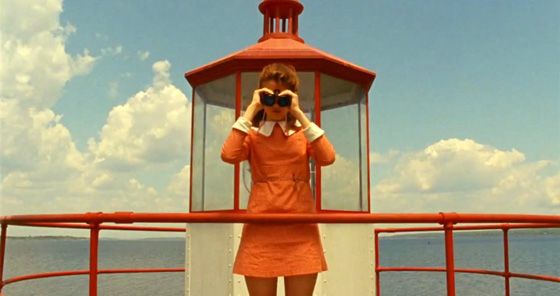 Zoe Kazan, who played Ruby Sparks and also wrote the script, very representative on today's modern outgoing girl. She often used purple stocking and simple knee-length dresses.

The story is another thing, but Greta Gerwig's clothing in Lola Versus caught my eyes. Her best friend in the movie, Zoe Lister Jones was also pretty bold in her outfits.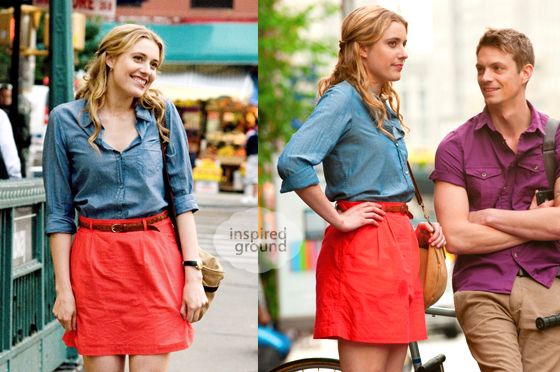 I've already featured Dark Shadows in my Halloween post, but this one is my favorite outfit.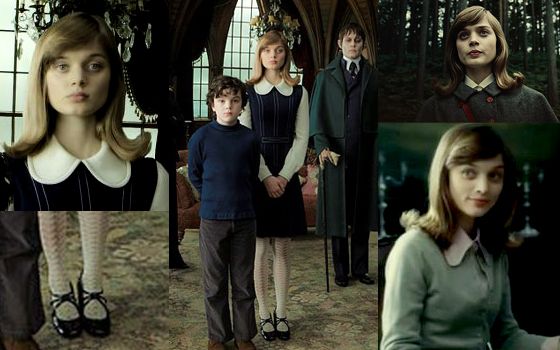 Also stylish….
This is probably a popular choice for men.

*******************
 There you go. Any thoughts? Or, do you have any other movies from 2012 you'd like to vote?