30 Days Recap : January 2013
It's been a slow start for me in 2013. I haven't been watching movies too much lately because I have to catch a break for some reasons. But I did watched a bit of 2013 Golden Globes Award and try to keep up with movie related news. Last year, I also didn't watched many movies in January. Perhaps it's a natural thing (hopefully)?
Only managed to post one for Fashion from Movies, but I enjoyed it very much (in fact I always wanted to post it), which is Audrey Hepburn's timeless look in 4 of her films.
Always thought I should make 30 Days Recap a banner, since it's a regular post monthly (and I did yay!). Thank God for those gadget photo apps.
Here's the movies I've seen in January first time, and their mini reviews :
Beasts of The Southern Wild (2012)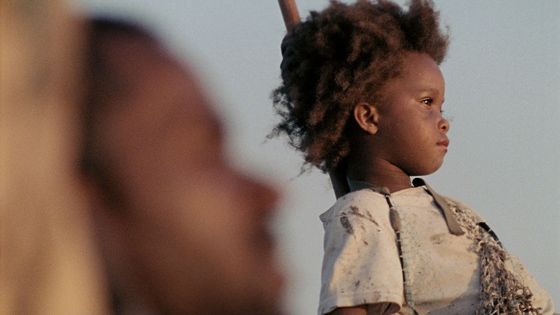 I love the innocence of the 6-year-old girl, Hushpuppy (Quvenzhané Wallis) in the contrast of her tempered father. Her life was quite grounded and rustic, and was a bit of slap in the face for us who live in a big city and used with modernization and well-off. But the story wasn't as impressive or as memorable as I expected. The plot turned weak near the end. I need a rewatch as I'm not sure it's that unmemorable.
Movie Score : 3,5 Stars
You've Got Mail (1998)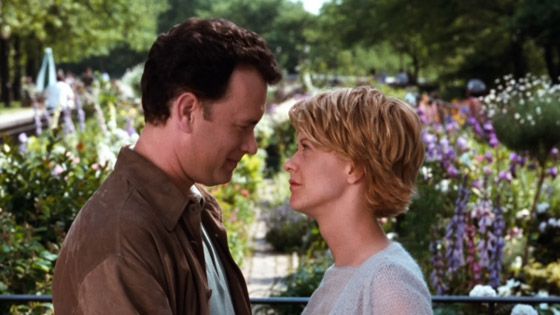 After Sleepless in Seattle, I was ready with another Nora Ephron movie. I thought it was better focus on the characterization of two lead, the guy and the lady. Was quite funny how when this movie was made, e-mail was the most modern tool in internet. While today, there are countless tools and pages in the world wide web. Overall, You've Got Mail is a perfect romantic comedy. Tom Hanks and Meg Ryan was irresistible, as an individual and together. They were in their best years.
Movie Score : 4 Stars
Demi Ucok (2012)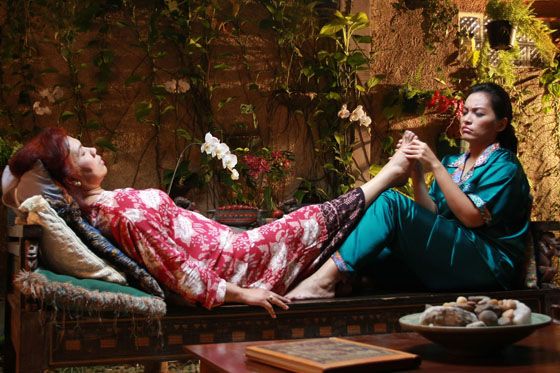 Demi Ucok is an Indonesian movie about a 30-year-old woman from Batak tribe family, who had a dream to make a successful movie, but she have trouble to find a sponsor for her film. After refusing many times to her mother's constant way of finding her a husband, she took her offer in exchange for a huge pile of money from her. It has a very sharp humor and according to my Batak friends, it tells a lot of reality of their tribe culture. Though the concept was great, but it has troubles on the plot dynamics. The visual graphics to me was a little out of place or wasn't support with proper sound effects. The cinematography also felt raw and jumpy.
Movie Score : 3 Stars
Silver Linings Playbook (2012)


The movie should get a full review from me, but it has its own focus on the soundtrack on the blog (and I also keep postponing to review it, sorry). But I always love a story about someone rebuilding their lives. In this case, it's Pat (Bradley Cooper) who wants to put his life together after spending 8 months in detention, as the result of torturing a man who cheated with his wife. I did loved the essence of it, on how two person who people assumed to be lunatic turned out to be a match for each other. I read on how they spent years to make the script. I think it would be have a greater depth if it was made a little bit darker. But this one was honestly decent. The chemistry between Cooper and Lawrence was great. Robert De Niro as Cooper's father deserves a praise too. I didn't really get the sport element though.
Movie Score : 3,5 stars | Recommended
Argo (2012)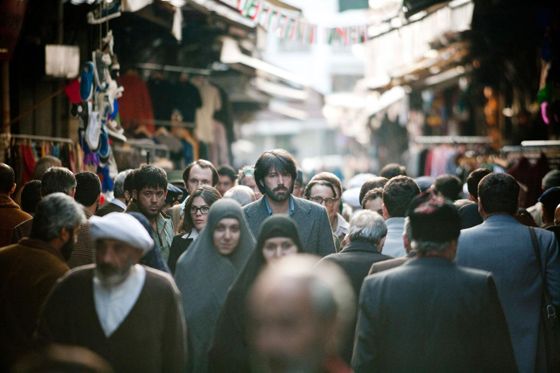 Though it has a very interesting subject (and based on a true story), I just couldn't help but think that Argo was indeed a 'dramatization' of the event. The climax was great and suspenseful. I'm sorry to say that though Affleck did a great job on directing his first movie, he did not pulled a great performance as the lead but just okay. From all, I thought Alan Arkin gave the best performance. And it reminded me just a glympse of Armageddon on the heroic part, on Tony Mendez portrayal.
Movie Score : 3,5 Stars
Rewatch : Crazy, Stupid, Love (2011)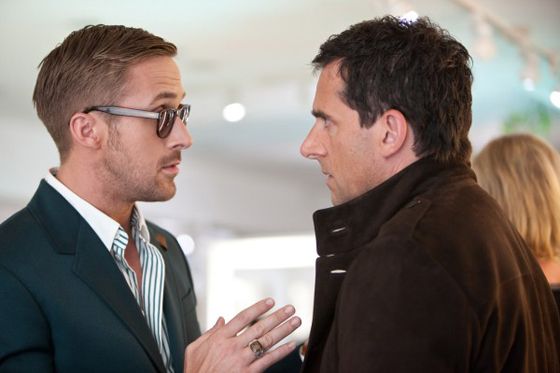 In the mood for something funny and sweet, I turned to Crazy, Stupid, Love. I still thought the movie's predictable but the chemistry's quite good. Thought Julianne Moore and Steve Carell have the best couple chemistry. Carell and Gosling, did not really fit together. The little kid annoyed me when I first watched this movie, but in second viewing I find him really sweet.
Other reviews I already posted this month :
Weekend View : Les Miserables (2012)
Classic Review : The Wizard of Oz (1939)
 Best of 2012 posts : Best Soundtrack | Top 5 Indonesian Film | Top Posts
And the best movie I saw this month is…..(drum roll)

2nd and 3rd place : Silver Linings Playbook (2012) & Safety Not Guaranteed (2012)
*******
Readers, what is your best movie seen in January?