400th Post : Mulligan in Movies
This post marks my 400th post. Meaning I've spent writing my thoughts in 400 blog posts for over 2 years.Time flies! I wanted to do post something (or someone) I love and combine it with fashion. Who is my favorite actress that always looked good on screen, aside from her great acting? One of them is 27-year-old English actress, Carey Mulligan.
Started her film debut in Pride & Prejudice (2005), but afterwards she took more acting job in TV series. Not until she took the leading role in Lone Scherfig's An Education (2009), she got her first Oscar nomination, where people start to notice her.
Her appearances in movies radiates class and sweetness, along with depth in acting that is rare. Some people said that she's like today's Audrey Hepburn (!). Not only in movies, her look in red carpet seems to be flawless. I can't seem to find anything I don't like about her. She's young and knows what she's capable of. She's full of promises.
 Jenny Mellor – An Education (2009)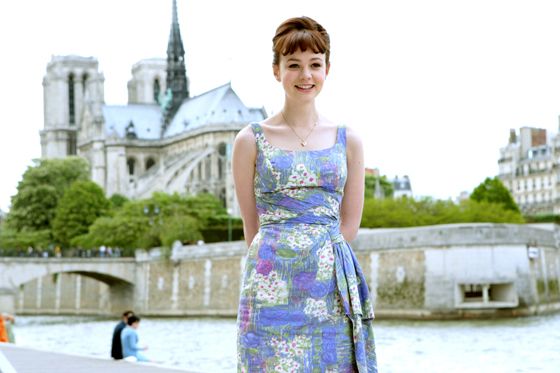 Goody grade-A schoolgirl, Jenny Mellor changed drastically when she met an older man who seem to fall for her. Jenny transforms to a lady, she wears floral and classy dresses. This is the role that made me see Carey the first time, quite memorable performance as a newcomer.
 Kathy – Never Let Me Go (2010)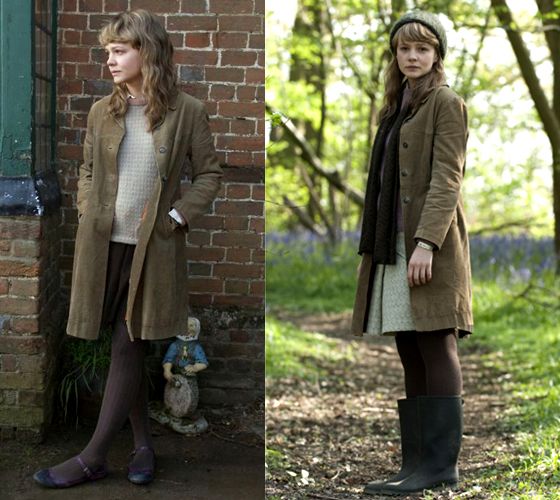 When Mark Romanek tried to find who should be Kathy in his next film Never Let Me Go, he was recommended the 'genius Mulligan'. Carey actually love the novel and want the role Kathy so much. I think this is one of her best performance in her career. Kathy is such delicate but strong person. She wears plenty sweaters and cardigans with nature colors.
Just when I thought Carey always plays safe with taking 'nice girl' roles, she took a rather bold decision to be a wild and free-spirited Sissy in Shame (2011). Impulsive and a party-goer, Sissy likes to be a center of attention, wearing animal printed coat and bold colors.

Carey again being in her best nature to be a calm girl in Drive (2011), as Irine, the driver's love interest. Perhaps in this movie, the real eye-popper is Ryan Gosling, who wears scorpion jacket and toothpick, looking dangerous. Irine wears calm and gold/redish colors.
Carey also starred in these movies :
The Greatest & Wall Street: Money Never Sleeps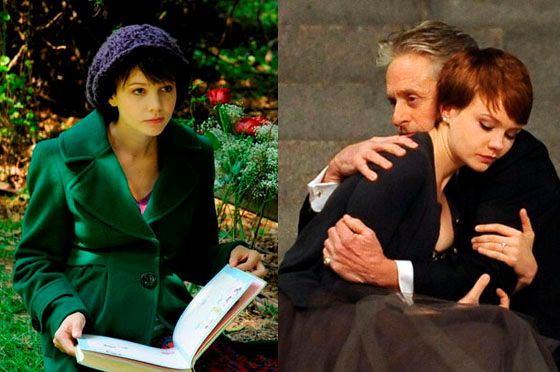 And she'll be starring in her upcoming movie in 2013, which everybody seems to wait for, The Great Gatsby (2013). Looking her outfit alone, we seem to have the impression that the movie's going to be great. Let's hope so!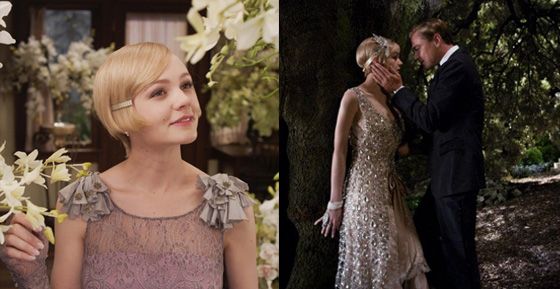 Thank you, Polyvore
********
Readers, any thoughts? What's your favorite role of her?