Blogathon : Representing Humanity
Sam from Duke & The Movies created a blogathon on Representing Humanity. Check out what the blogathon is all about :
"Extraterrestrial forces land on Earth. Unknowing of our planet and society, you can pick five films from the history of cinema that represent humanity. What titles would you choose and why?"
A brilliant topic, yet tricky to answer. Human and Earth are complex, there's good and bad in it. Assuming the extraterrestrial is a friendly creature, I decided to combine the good and bad element in each movie. I have one reason with multiple movies in mind, but there can only be 5 movies to pick. So here are they :
Tree of Life (2011)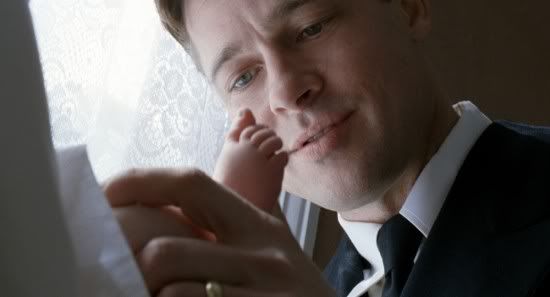 Tree of Life is basically a movie about a family, yet there's a history before them in it. Even without narration, we could see the invention of Earth and the birth of a child, and how they grow up with a loving mother and tempered father (as traditionally a family is). As I conclude from the movie, afterlife the humans would gather in one place peacefully (it's very spiritual).
Serendipity (2001)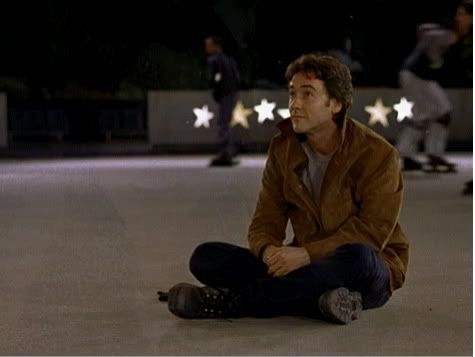 Ideally humans need passion in their lives. Serendipity showed that they need it too in terms of being with their life companion. The movie also showed how silly we could be when we're in love, but sometimes it is necessary. We're not robots, we have passion instead.
To Kill A Mockingbird (1962)

Differences can make other human intimidated and dominated by fear, like in the movie To Kill A Mockingbird. But not all of them are like that, like Atticus (Gregory Peck), the kind attorney who represent a black man who was convicted on raping a white woman. There should be at least one hero among the people like Atticus did.
Mary & Max (2009)

Humans need companion, can't live by themselves. Mary and Max write to each other over the years. The joy of having a friend whenever they are lonely, though part miles away, was helpful to their daily life. People have basic need to socialize, is what summoned by Mary and Max, though they have an independent life.
The Hunger Games (2012)

  Sad but true, Hunger Games showed that humans are exhausted by entertainment that reality can be manipulated. The movie also showed how humans can be competitive to get what they want.
*************************
I almost felt like I'm giving a presentation to the E.T.s. I might get too carried away. So, readers, any thoughts? What is your movie pick to represent humanity?