Hello readers. There's many things to do I'm a little bit overwhelmed, but hopefully I'll have more free time soon. In the mean time, it's time to feature Inspired By & Links. I admit I've been too busy to gather just one movie theme, so this time's a bit of a compilation. You can check the details of each by the links I put. Enjoy :
Disney Movies inspired make-up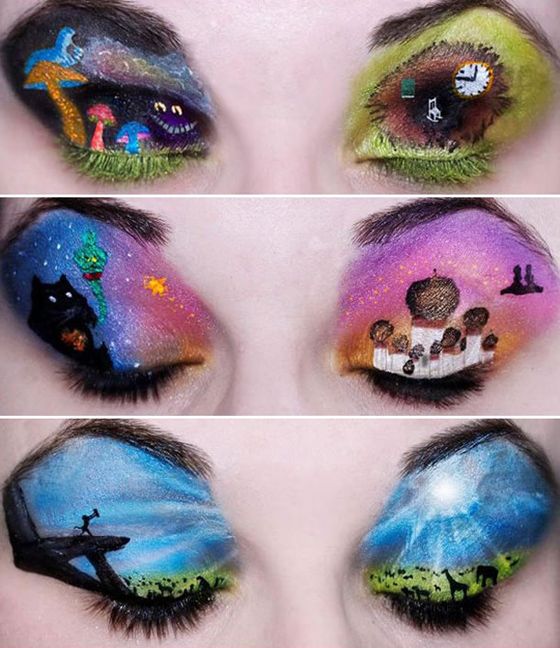 Dial M for Murder inspired photoshoot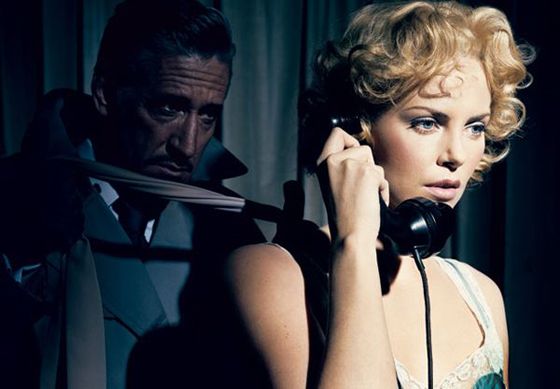 Wizard of Oz inspired theme party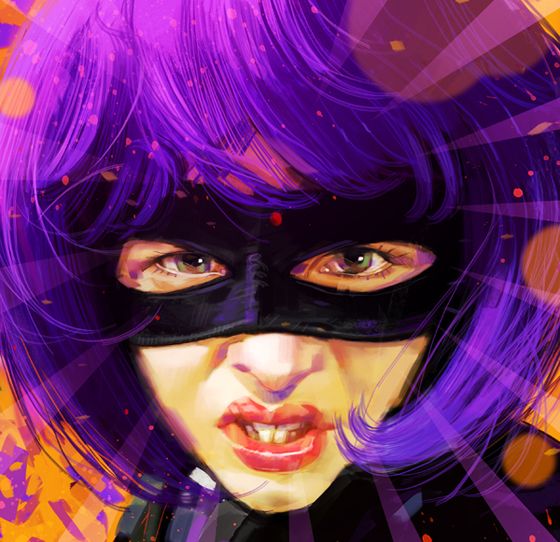 Alice in Wonderland inspired photoshoot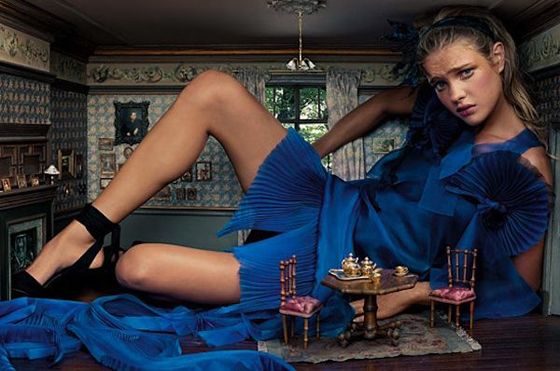 Alexander McQueen's inspired by Alien heels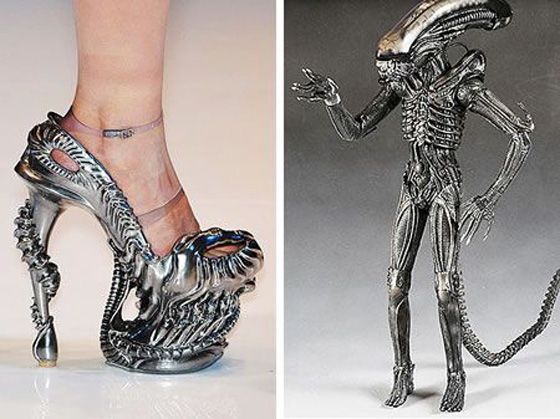 I love the Alice in Wonderland photoshoot and those shoes inspired by Alien is just…extraordinary. Thoughts?
 *************
Found any interesting creation inspired by movies lately? You can share it here too! Or, any thoughts are welcome!