My Movie Year : 2009
"Have you ever wondered what the best year

for movies was?"
Joining Fandango Groover's blogathon, a great topic for its category. It's not really hard to pick a year, since I thought many movie in this year was brilliant and still is. And it is the year where the movies made me want to do movie blogging. The year is 2009. I managed to find 15 movies, but I compiled 10 I love the most. They are :
Up
Mary & Max
Cast Away On The Moon
(500) Days of Summer
Up In The Air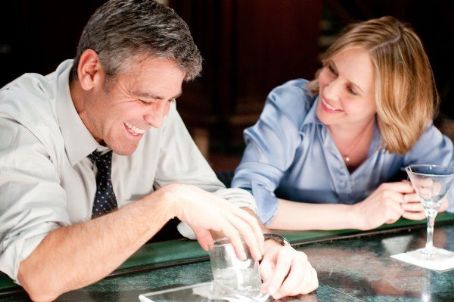 An Education
Coraline
Yes Man
3 Idiots
Best Of Times
other great movies below top 10 :
Actresses, A Single Man, Julie & Julia, Away We Go,
Bangkok Traffic Love Story
******************************
Readers, what's your movie year?