It's actually Sunshine Award
Hello, good day, it's a new week after all. It's two weeks before Lebaran here in my country but next week I'll have almost a week-off. But still so much to do and that's one thing why I rarely spent time blogging. Doesn't mean I don't miss it though. I like posting awards like this since it feels like a nice light break from usual movie blogging. Ruth from Flix Chatter pass this award to me and that means I should answer these questions :
1. Favorite Actor
Yeah, this could be a surprise but I don't really have one particular actor I love all the time. But if you ask me now, I'll probably say Michael Fassbender. Kind of miss seeing him on a movie.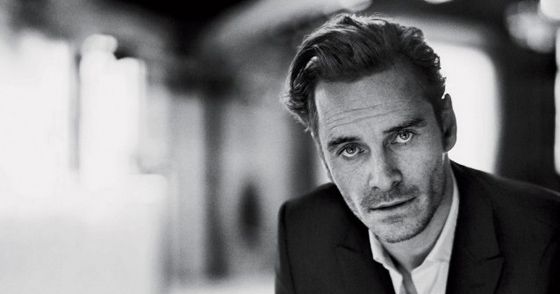 2. Favorite Food
I always love pale fried rice, one traditional Indonesian food. And pasta, I love 'em.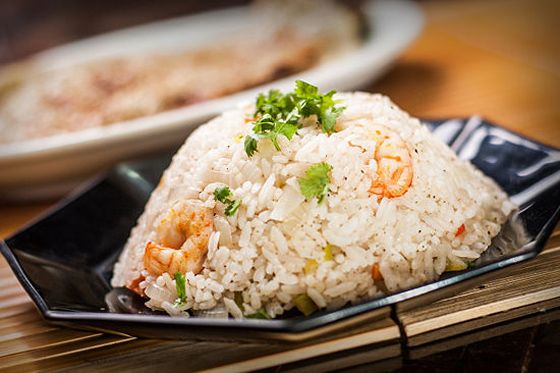 3. Favorite Non Alcohol Drink
Currently obsessed with milk-tea flavored of bubble tea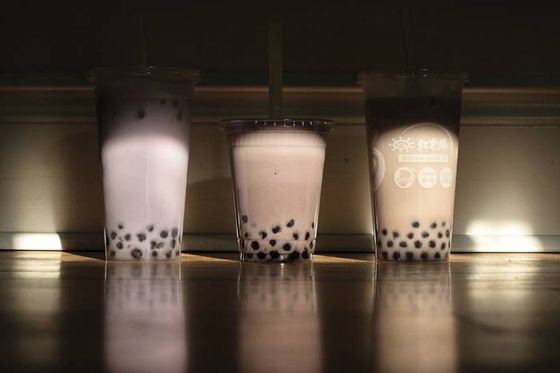 4. Favorite Animal
Hmmm, cats I guess.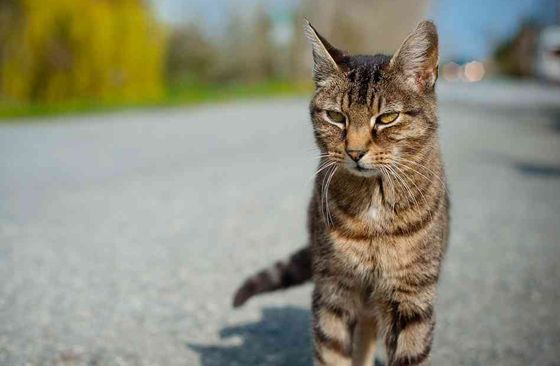 5. Favorite Number
Two. It just happens that my birthday is on even numbers, and several other stuffs.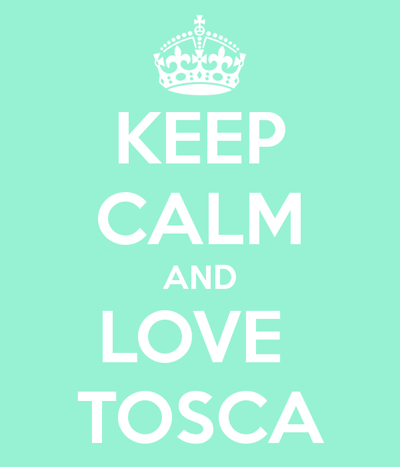 6. Favorite Color
Tosca, or greenish blue.
7. My Passion
Movies and Fashion.
8. Favorite Phone App
Instagram, or Pinterest
9. Favorite TV Show
Currently, New Girl
10. Favorite Cinema in the City
21 in Setiabudi Building. Not much stores, and definitely not as crowded as malls.
Award Rules :
Include the award's logo in a post or on your blog.
Link to the person who nominated you.
Answer 10 questions about yourself
(use these or come up with your own).
Nominate 10 bloggers.
Link your nominees to the post and comment on their blogs,
letting them know they have been nominated.
Well, here are the 10 bloggers I nominate :
*********************
Ok. Have a good day everyone! As usual, feel free to comment or share your thoughts!